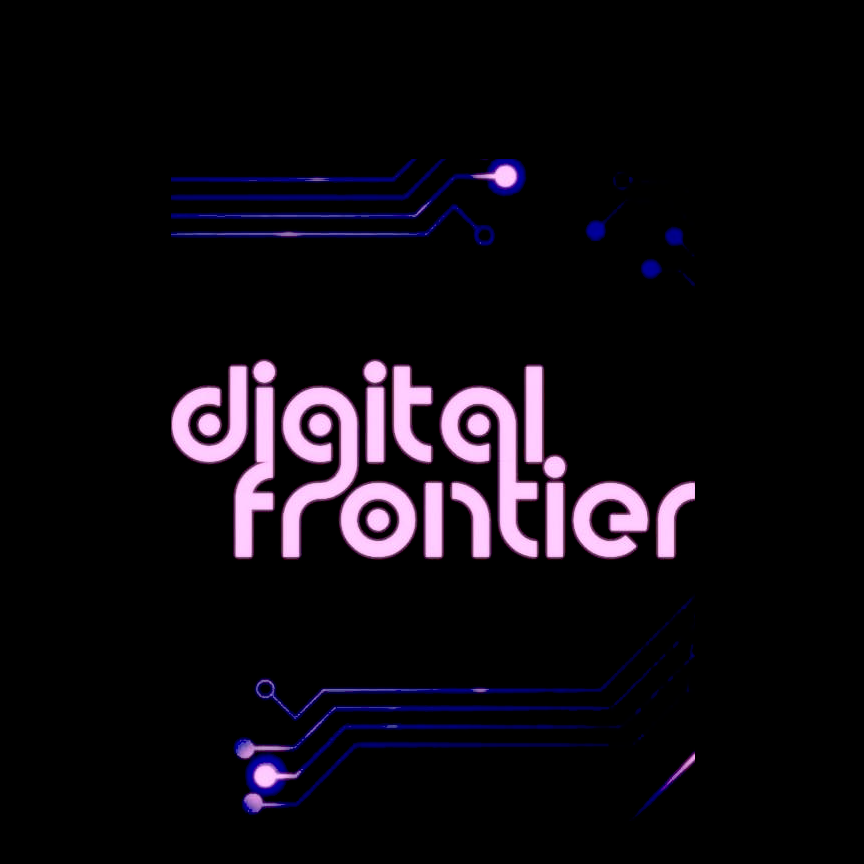 The New York City based band Digital Frontier, or Digifront as their fans have fondly dubbed them, first came on to the scene in 2006. Armed with tools that could have only been forged by years of classical training and a hunger to push the boundaries of sonic manipulation, the band quickly garnered a loyal following.
Digifront spent the next few years touring the northeast, making appearances at festivals including Camp Bisco and Summerdance; along the way having the privilege to share the stage with such acts as EOTO, Psylab, and Papadosio, to name a few. Despite the momentum they had established, the band reached a point where it was no longer feasible to juggle the rigors of touring with their personal lives. It was with heavy hearts that the group decided to disband in 2008 in order to pursue other endeavors.

Now, a decade later, the boys have decided it's high time to bring back that sound they stumbled upon so many years before. However, this is not the same Digital Frontier. Reuniting after years spent learning and growing on their own, the band has discovered that their sound has evolved and matured into something completely new.

Robotic dance beats and driving bass lines lay down the grid work for the progressive, multi-dimensional, synth-laden soundscapes that distinguish their jams from anything you've heard before. Weaving flute melodies in and out of a sonic web of keys and sequencers, Digifront's musical style ranges from smooth and sexy tech-house grooves, to high energy drum & bass, to deep and wobbly dub, and sounds that could only have originated from an alien laboratory.

Backed with new found vigor and a refined sound, Digital Frontier is eager and ready to share their music with the world and beyond...
John "Sol" Montoya - Drums
Luke Stocker - Bass
Matthew "Smilky" Smilkstein - Keyboards & Production
Jesse Stocker - Flute, Keyboards & Production